General information
Mix-used development "Diar Dushanbe", Phase-1 development comprises of:
"Jayhoun" Business Center
"DIAR AVENUE" Trading Center
and Residential building.
The "Diar Dushanbe" Project is a gated, modern and highly comfortable community in Dushanbe, providing its tenants and owners services with unique characteristics such as a modern gym "Reload" accessible only by its residents;
cleaning and maintenance services. Autonomous electricity and clean water supply is available in all components of the Project as well as comfortable underground car parking.
International build and maintenance standards of the Project is confirmed by the profile of its currents tenants, such as Ambassadors; different embassies; international organizations heads, etc.

Video surveillance cameras.
Comprehensive security system Passing system, 24-hour security and video surveillance 24/7 will allow you not to worry about the safety of your family. Exclusive project, which has no analogues. Your haven of peace and quiet in the center of the capital. Multifunctional residential complex offers you its elite residential premises with all the conditions necessary for the life of a modern businessman and his family. Perfect security system! DiarDushanbe attracts confidence!

Stay safe!
"Diar Dushanbe" is equipped with advanced fire alarm and fire fighting systems, fire doors and windows, security of the complex 24 hours a day, 7 days a week. You are safe with us!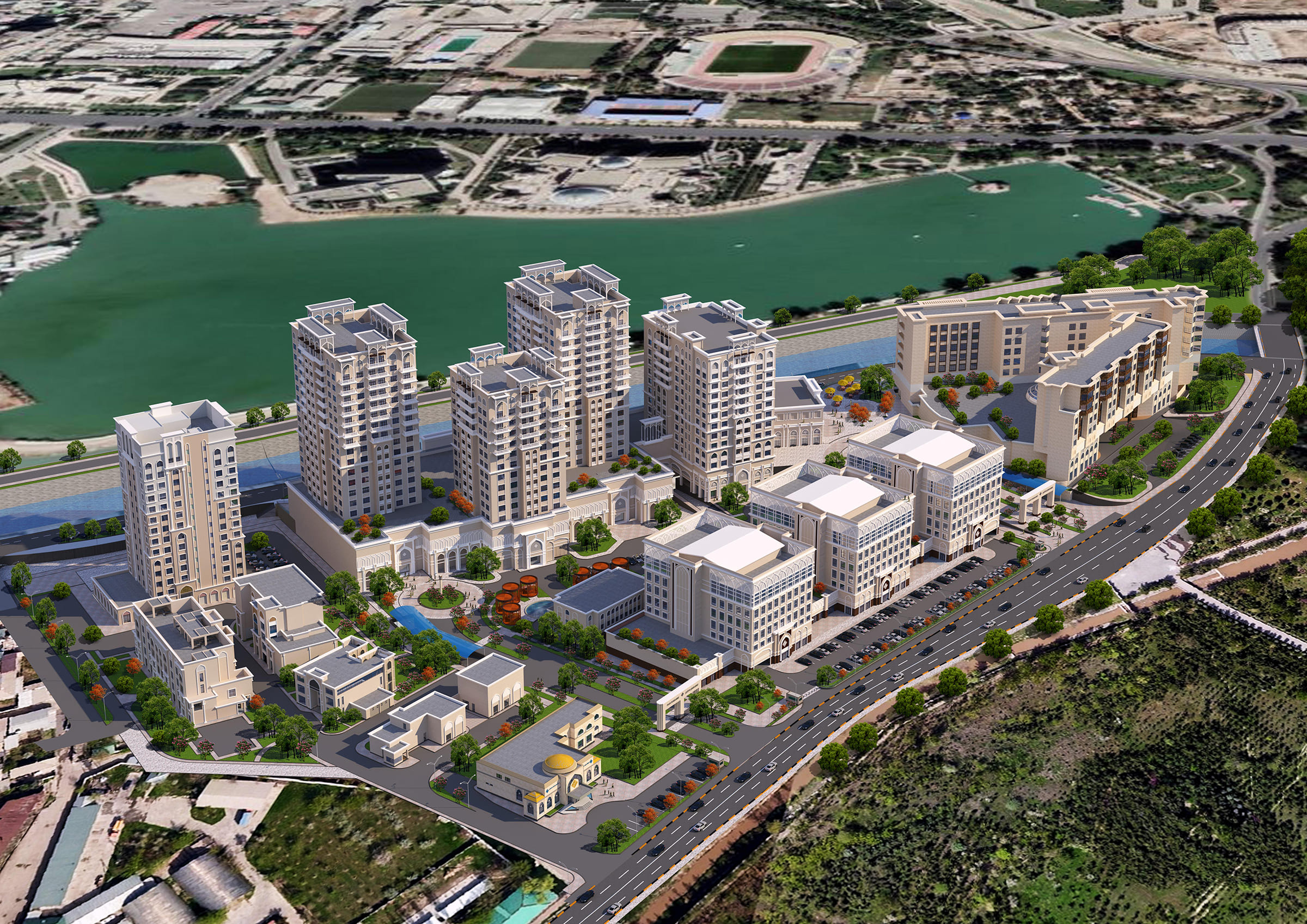 Luxury housing
Diar Dushanbe is an individual project with distinctive features. Designed to make your life more comfortable and prosperous. Apartments in Diar Dushanbe fully comply with the standards of the business class: functional layout, windows with increased glazing area, modern high-quality engineering systems – all this is designed for an exceptionally high level of accommodation.